Work With Us
We are always on the look out for new members of the team.
We currently have two venues, Tanuki sushi and sake bar which takes reservations and serves up sushi, sashimi, tempura and other Japanese favourites and Tanuki's Cave our yakitori bar underneath us.
We'd love to re-open our third Japanese restaurant Kura in the near future and are looking for staff for this modern take on Japanese cuisine.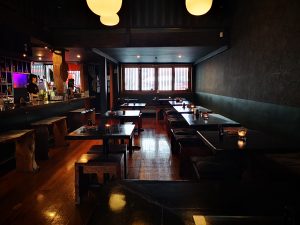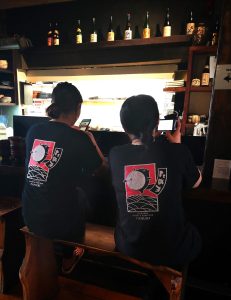 Positions at Tanuki
Renumeration is according to skill level and experience. Staff dinner is provided
ASSISTANT FOH MANAGER
Are you good with leading a team? We have a lovely manager who needs you! We are looking for a warm welcoming manner and can do attitude!